UX/UI Design & Strategy
Are you looking for a digital presence that your sales team and marketing department will love?
We craft beautiful and practical apps. We've done it for clients and partners of all sizes, from idea to prototype to production design.
Whether you are interested in a classic web presence, want to sell products or services online (online stores) or a full-blown SaaS platform, we can choose the best solution for you.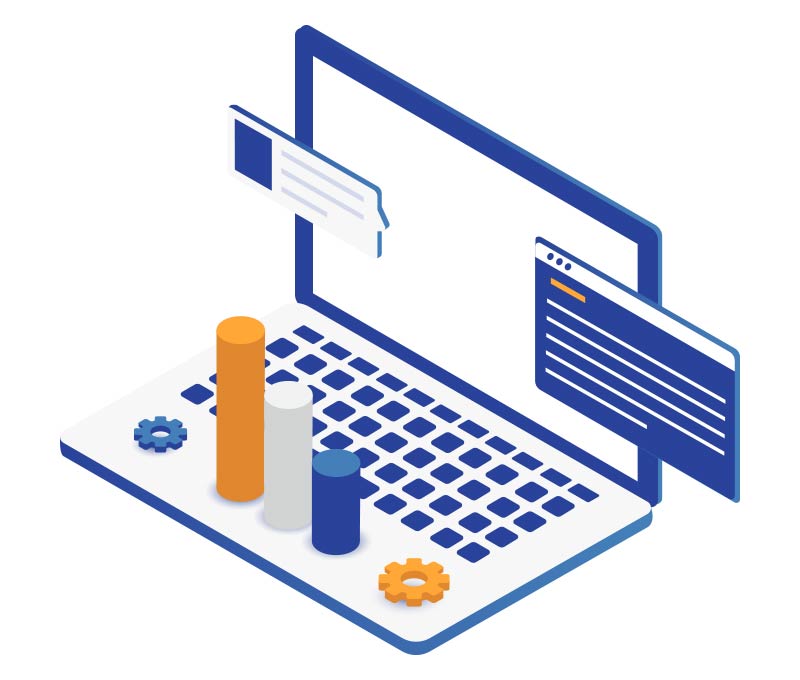 Web & Mobile Development
We excel at building:
Responsive, user-friendly

websites

.

Web & Mobile

Apps

.

Drupal

CMS

Sites

.

E-commerce

stores.

Web Services &

APIs

.

Databases

&

Backend

Systems

.
We don't just build websites; everybody can do that to a degree.
We are building business solutions to help your company be successful and earn its deserved piece of the market pie.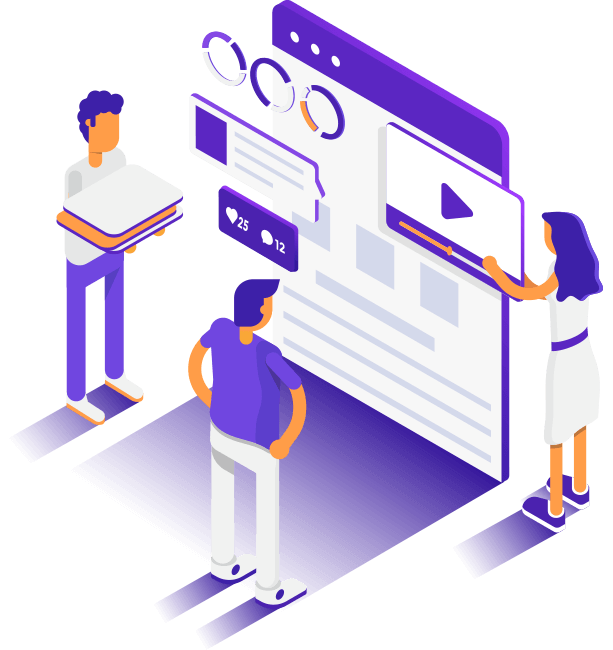 Product & Project Management
Our main focus:
Processes & Procedures.

Timelines.

Communications.

Code, test , release often.

Managing changes.
Thru the years, we've created a robust, agile and effective product and project management process.
What does it mean for you?
Better communication, fewer surprises such as "I thought this feature was included", on-time and on-budget delivery.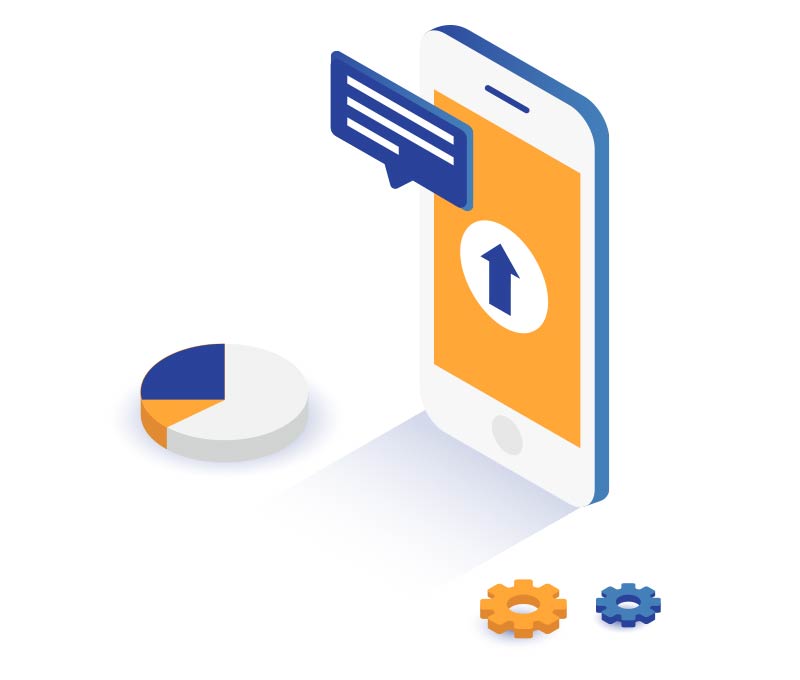 Hosting & DevOps
After we build your product, we continue our services with:
Cloud Infrastructure Setup.

Website & Application Hosting.

Application Monitoring.

Database Management.

Hosting Budget Management.
Our DevOps pillars: Availability, Performance, Scalability, and Security.
We've built products to serve thousands of concurrent users and websites with millions of monthly views.
Every site or app performs well during development where there's a single user accessing it. You know what we are talking about. 😉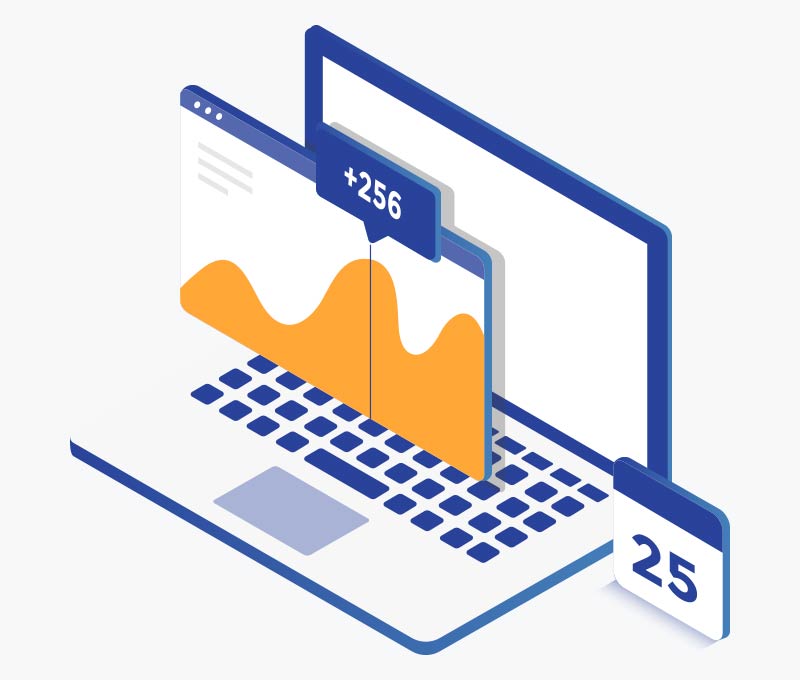 Maintenance & Support
Are you suffering from lack of post-production support?
Large agencies drop you after the initial phase of the project is completed because maintenance is not so profitable.
We understand that the moment a digital product is released to production, your company needs all the support it can get to ensure sales and marketing teams can do their job successfully.
We got your back!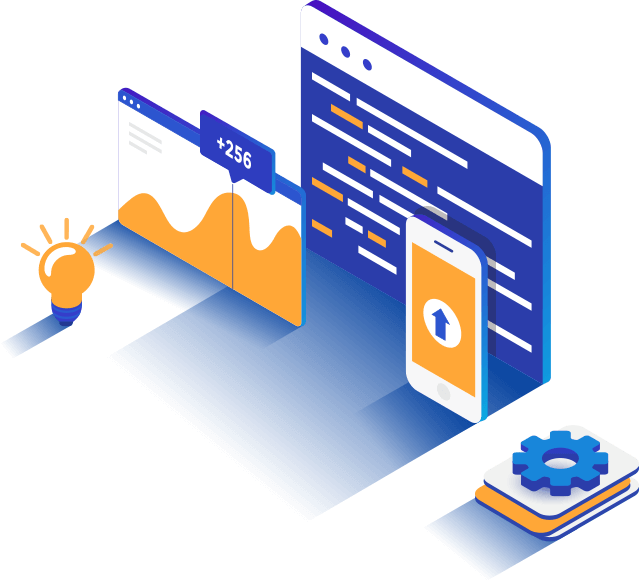 IT Consulting
Additional Services:
Build and manage in-house and offshore/nearshore teams

Cloud transitions.

Architecture and management of cloud infrastructures.

Executive Technical Leadership.

We love to be the "technical person in the room".
We can act as your technical leadership or work with your existing team when it is overallocated.
We work with all types of companies such as startups, small and medium corporations, agencies, government, etc..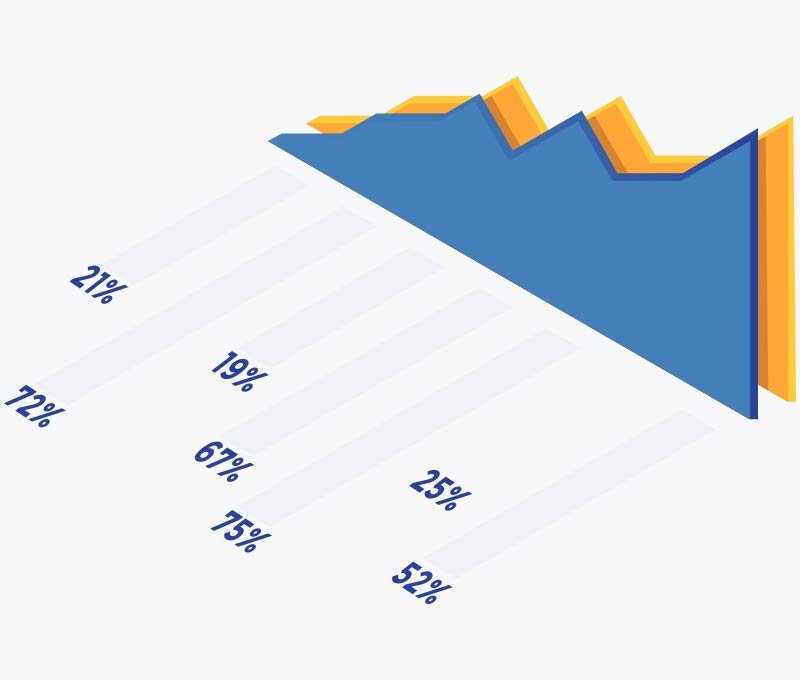 Staff Augmentation
Need engineering resources?
Tired of working with non-technical recruiters?
Waste a lot of time interviewing and rejecting candidates?
We can provide your company with the talent it needs to complete a time sensitive project, short or long term.
We interview and test each resource before we send to our clients following the same process as when we hire for our company.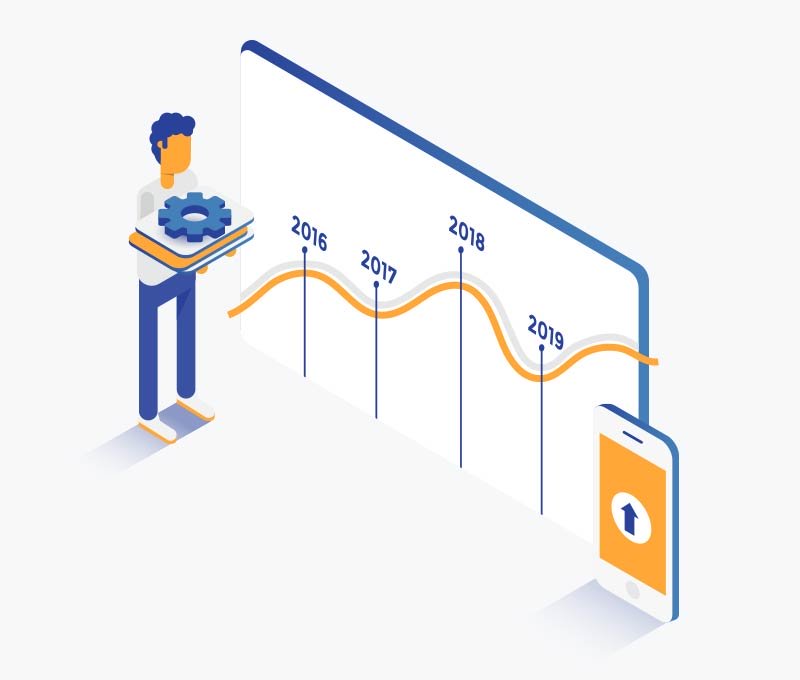 Start your Free Consultation

Call or email is and we'll be glad to help you