Logismico Helps Companies
With Complete
Digital Solutions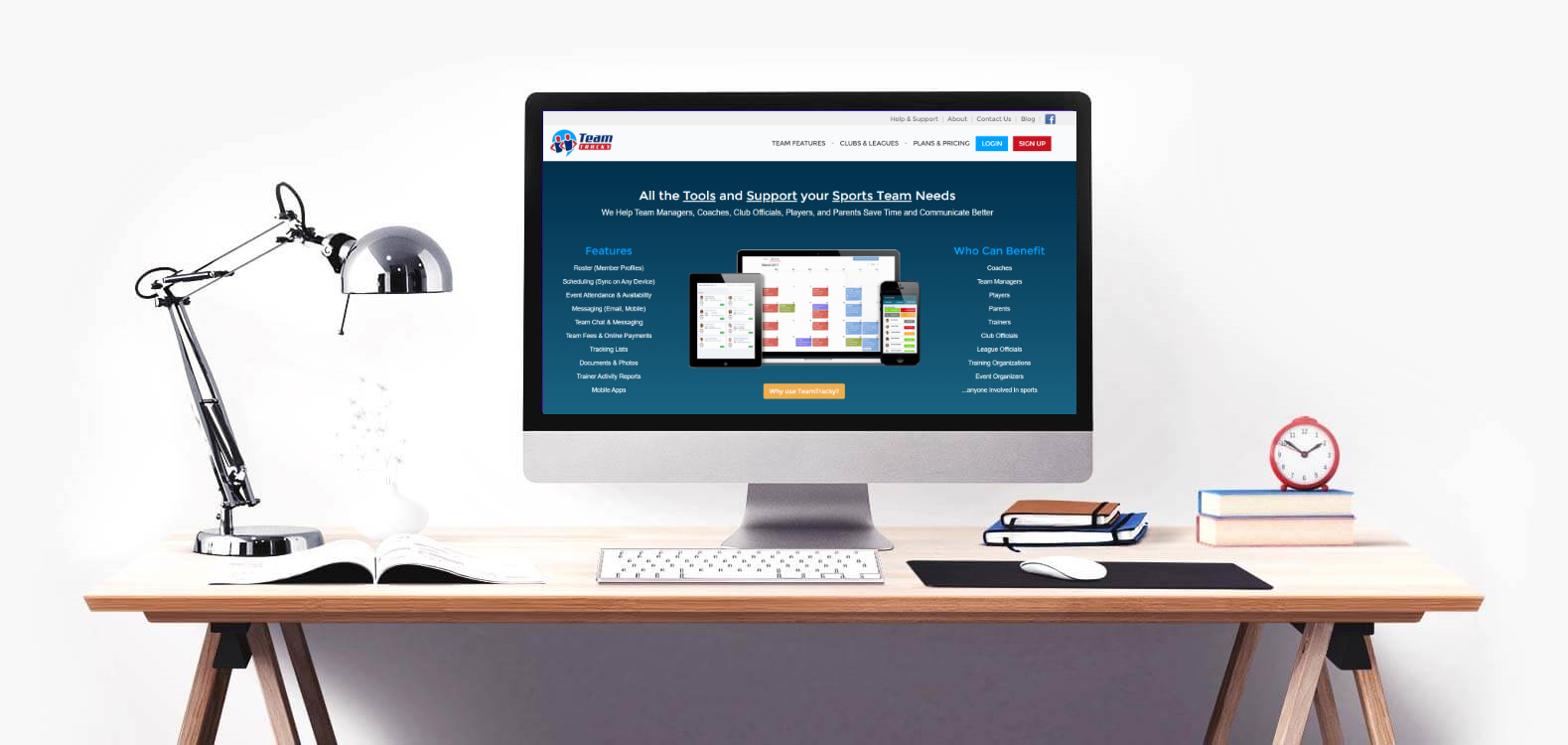 We love development and what we do, we do well, on-time and on-budget.
Our Work
See some of the products we've built for our partners.
Vanguard Promo
Logismico
2020-04-07T14:25:19+00:00
Start Your Free Consultation
Call or email us and we'll be glad to help you.